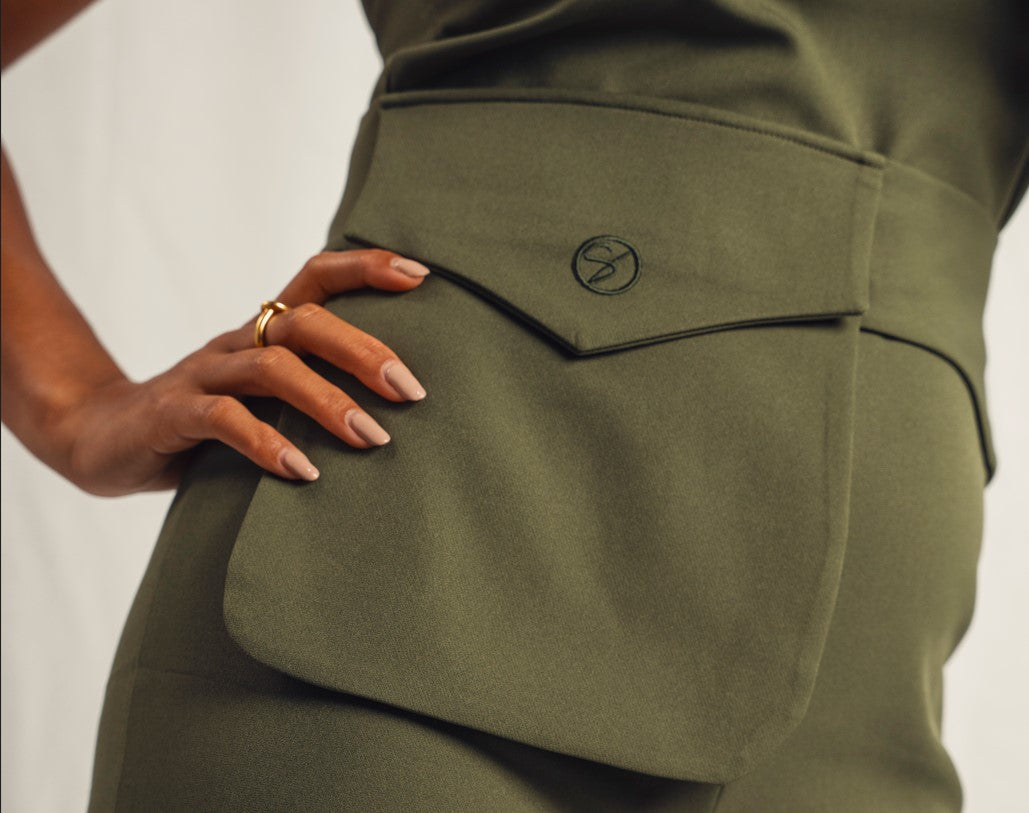 About setta
Devoted to self-expression and capturing the personality of the wearer, SETTA prioritizes creating pieces that inspire confidence. SETTA is known for its original silhouettes, craftsmanship, textile innovation, and edgy style.

The founders of SETTA envisioned creating a brand that elevates the wearer, promotes body positivity and redefines the jumpsuit. SETTA is the only ready to wear fashion brand that specializes in all-in one-pieces. A brand founded from a love for different fabrics and a passion for creating standout pieces; Set the Lane with SETTA. The brand sets out to redefine the premium contemporary industry, we didn't invent the jumpsuit but we sure as hell have revolutionized it.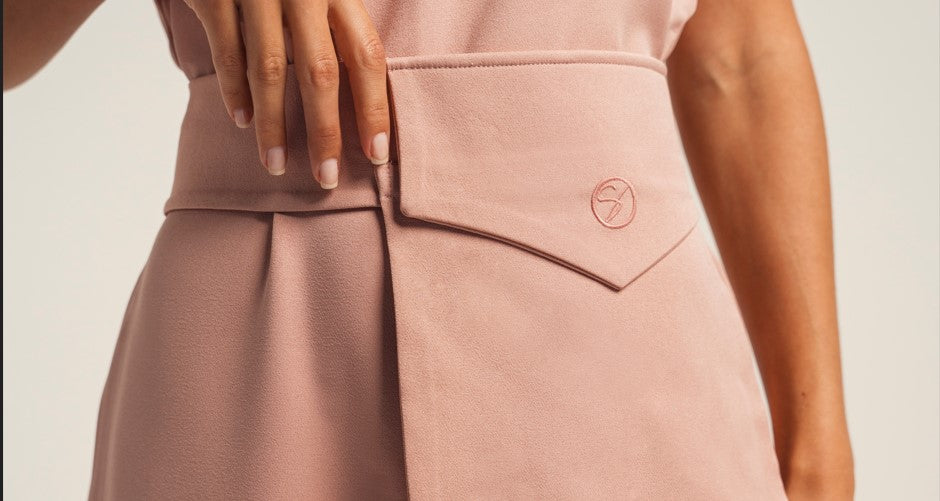 OUR MISSION
To create all-in-one pieces that aim to make the consumer feel confident. Creating a feel of empowerment through different customized designs with detachable capes for a stand out look. At SETTA, we create women's jumpsuits that are versatile, dynamic and combine the classic nature of the jumpsuit with modern fashion concepts. test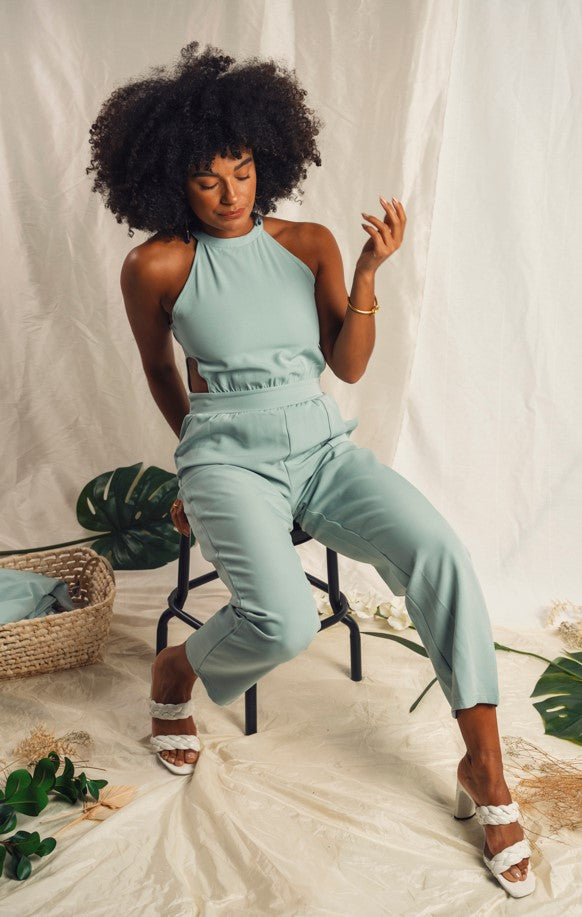 OUR STORY
Living in a fast-paced world where quantity is valued over quality comes women's jumpsuit brand; SETTA. We have spent years perfecting the jumpsuit, each one designed to accentuate the wearer's individuality and stand out from the crowd. SETTA works to create premium contemporary and unique ready-to-wear pieces.
Focused on the consumer, SETTA has reworked and recreated the women's jumpsuit to provide functionality, style and comfort to the wearer. Specialized in creating all-in-one pieces, SETTA aims to cater to all body types and sizes. Join the jumpsuit revolution and learn to love the versatility of playsuits, utility suits, one-pieces, jumpsuits, rompers and overalls. Our designers and talented artisans have spent years perfecting each garment. All pieces are fierce, form-fitting and striking; created from unique fabrics, bold colors and exceptional tailoring. The collection is designed to transition from day to night, from boilersuits to playsuits: SETTA creates classic silhouettes with a modern twist.